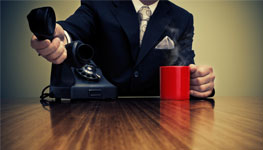 Sales 2.0
It's no secret that the sales industry continues to change and evolve rapidly.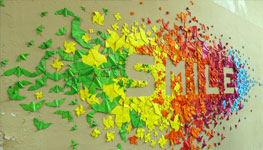 Smile
An innovative approach towards Customer Service.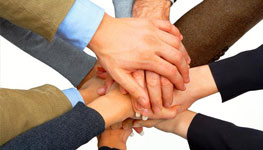 Team Building
Improving work relationships to heighten achievement of strategic goals.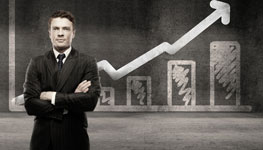 Leadership
Developing leaders focussing on future needs and next practices.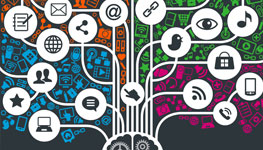 Psychometric Assessment
Highly sophisticated and time-tested mind measuring tools.
Lifology ©
A comprehensive outlook on the development of an individual.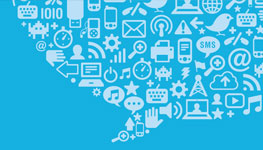 Corporate Language
Creating Better Communicators for a better world.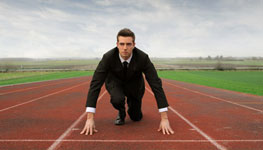 Tracareer
We help you choose the best career path suited to your interests.